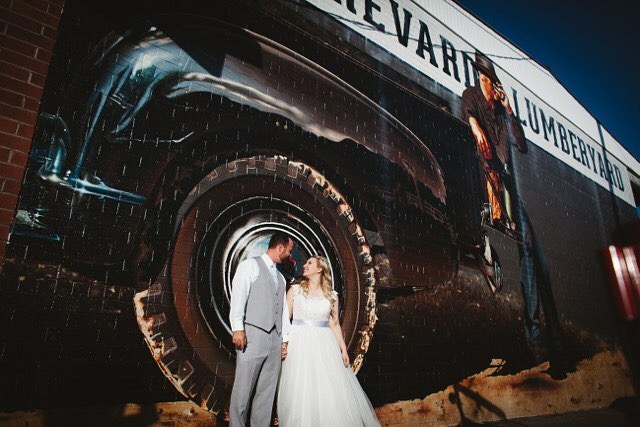 The LumberYard is a multi-purpose performing arts center.
Our main building is a 5,000 square foot facility with the capacity to host events for up to 300 people.
The room can be subdivided to meet your needs. Our venue has air conditioning and heat.
We will gladly host your next party, wedding, celebration, business meeting, or conference.
Our outdoor facility is roughly 6,000 square feet and features outdoor furniture, a bar, and fire pits.
Please note: you're required to have insurance, and if you're serving alcohol, you're responsible for obtaining the necessary permits.
To rent our space please fill out the form below. We will contact you shortly.
To rent our venue for any other type of events please click other rental inquiries