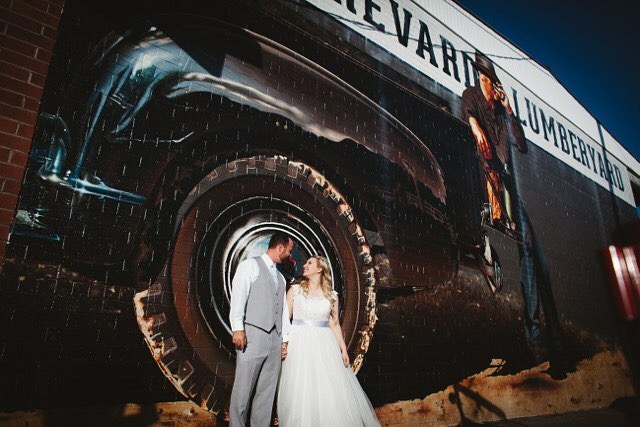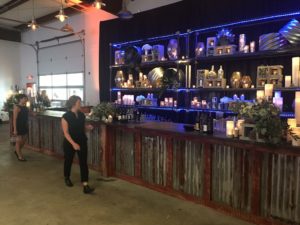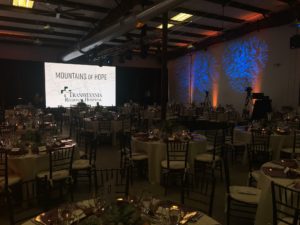 The LumberYard is a multi-purpose arts center.
We want to be a place where artists and fans can find creative, authentic and intimate experiences.
Visit The LumberYard and you will find music ranging from folk rock and country to bluegrass, blues, jazz and a few surprises. You'll also discover film, art, dance and down the road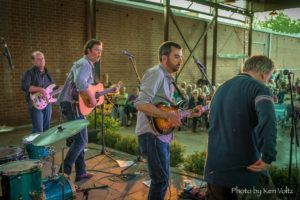 some black-box theater. You'll also be able to enjoy craft beer and spirits and a relaxing atmosphere, with indoor and outdoor seating and activities.
Along with some of our neighbors in the Lumber Arts District, we hope to spark a revival and breathe new life into a great neighborhood.
We're open to your ideas. Please drop us a line or swing by and spend some time.
We believe in the power of the arts to build a community. We look forward to seeing you at the LumberYard.