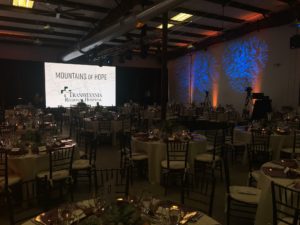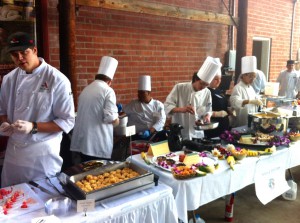 At The Lumberyard, we understand the value of partners and the good works that non-profits perform in the community.
We want to work with to plan your next special event or fundraiser.
We have created special rates for non-profits so if you have a yearly event, an idea for new fundraiser or an existing event seeking more space please call us and we'll work with you to make it happen.
For inquiries on how we can partner to make your next event or fundraiser a success please email: info@brevardlumberyard.com or fill out the rental inquiries form.
Availability
December 2017

January 2018

February 2018

March 2018

April 2018