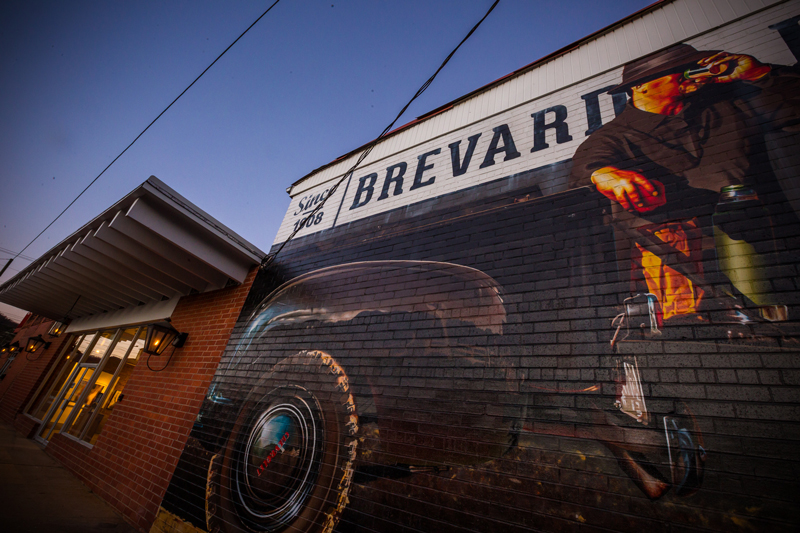 Located in Brevard, NC's new Lumber Art District, The LumberYard is a multi-purpose venue, accommodating weddings, parties, proms/reunions, fundraisers, public and private events.
We offer a unique space of 5,000 square feet, and a beautiful outdoor courtyard, accommodating events with up to 300 guests.
Situated in the heart of the historic former Brevard Lumber Yard, the new LumberYard serves as an anchor to an exciting new district in Brevard. Surrounded by art galleries and small businesses, located within walking distance of downtown Brevard, the LumberYard seeks to be what we call "a great, good place"—which serves as a gathering spot for the community.
Make sure to visit, bring your friends and make new ones.
See you at the LumberYard.