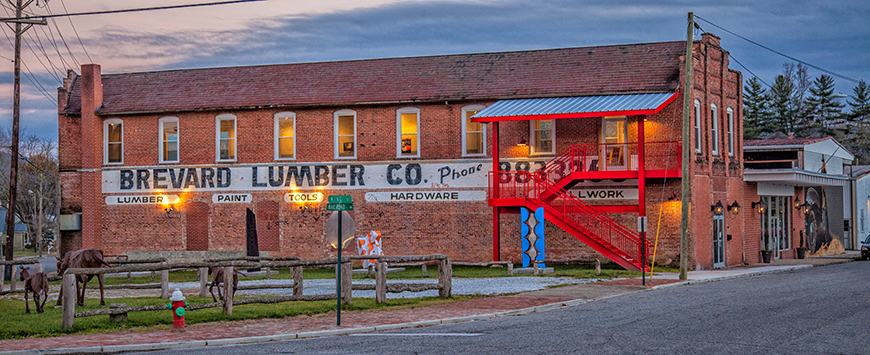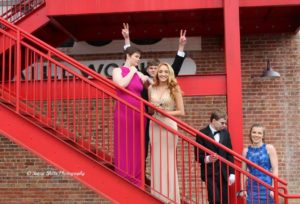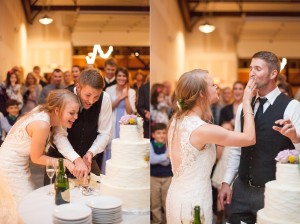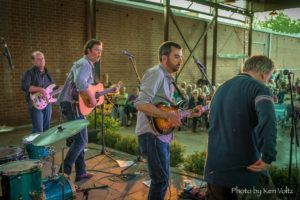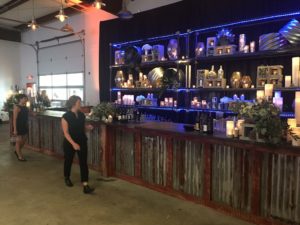 The LumberYard is a multi-purpose performing arts center.
Our main building is a 5,000-square-foot facility with the capacity to host events for up to 300 people.
The room can be subdivided to meet your needs, it has A/C and heat.
We will gladly host your next party, wedding, celebration, business meeting, or conference.
Our outdoor facility is roughly 10,000 square feet and features outdoor furniture, a bar, and fire pits.
If you plan to serve alcoholic beverages please apply for a Limited Special Occasion Permits.
Click for more information and rental inquiries.
Call Irina at 404.310.2442 for details.
Availability
October 2022

November 2022

December 2022

January 2023

February 2023

Special@$1500,max 70 guests